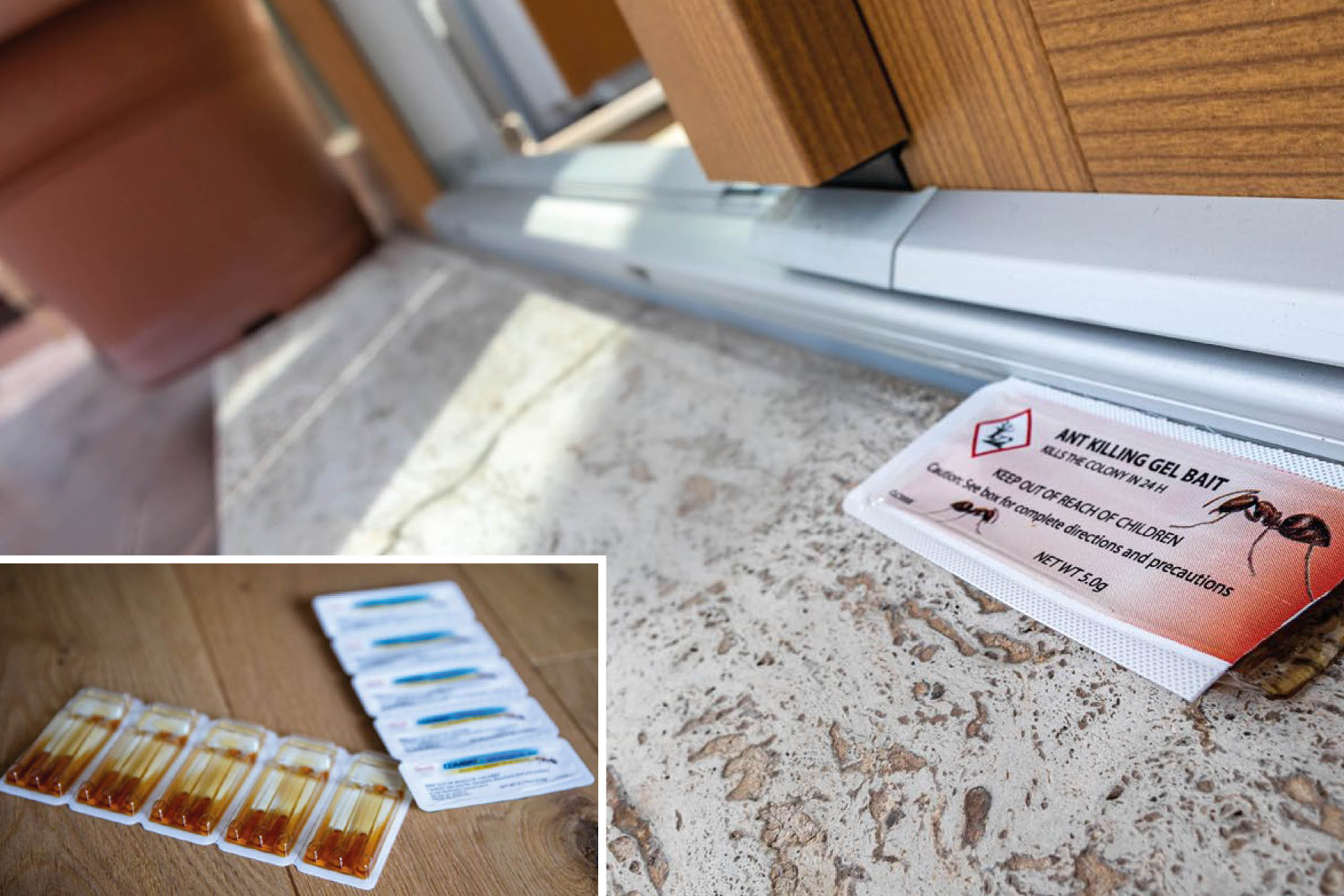 Single unit with anti-ant bait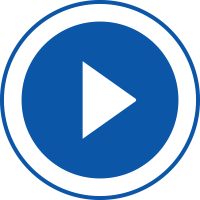 Single unit with biocide bait ready for use. It performs two operations, eliminating the ants and the ants' nest. By means of its formulation, it attracts the ants that feed on the bait and carry it to the ants' nest, amplifying its efficacy.
For use in indoor and outdoor areas.
Active substance
Sumithrin
Countries
FR - DE - ES - IT - UK - CH - NL - BE - PT - AT
Effective against
Ants at all stages of the life cycle
Effective for up to
3 months
Size
Single unit 40 x 95 mm
Formats available
From 1 to 10 single units (other formats on request)
Primary packaging
Single unit
Secondary packaging
Carton, barrier-sealed flow pack punched with euro slot hole
Pack
12 units (other formats on request)
Notes
The client's BPR formulation can be used
Product sheet