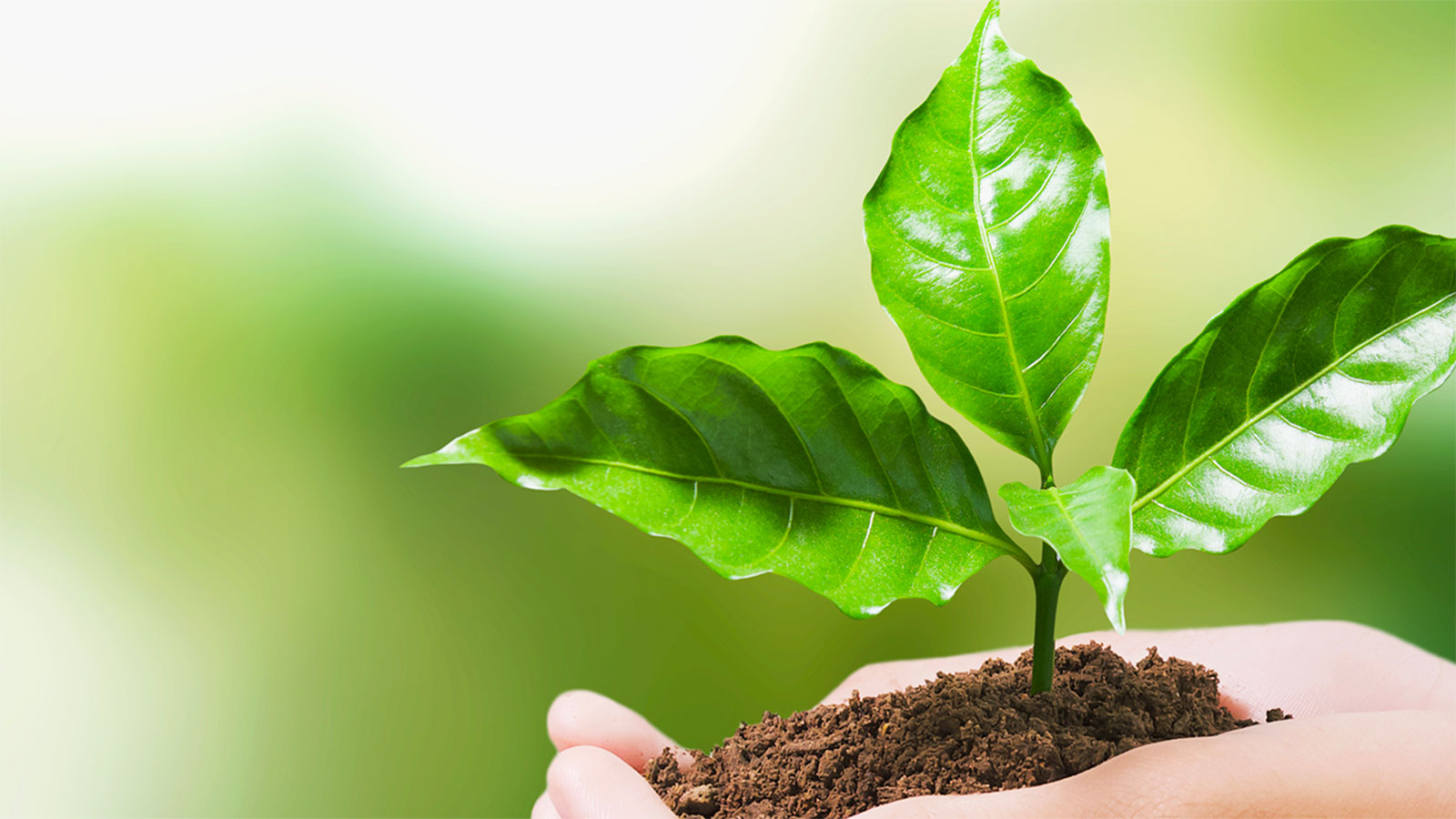 IGO Environment
IGO for sustainability
Sustainability is an essential pillar for IGO, a company that has always invested in research into new, innovative materials for use in its production lines.
The objective of this ongoing quest for innovation is the reduction of the environmental impact of our activities in order to create a positive interchange with the world around us, starting from our products and prioritising the circular use of raw materials, adopting natural components and recycled substances, or, even better, compostable materials.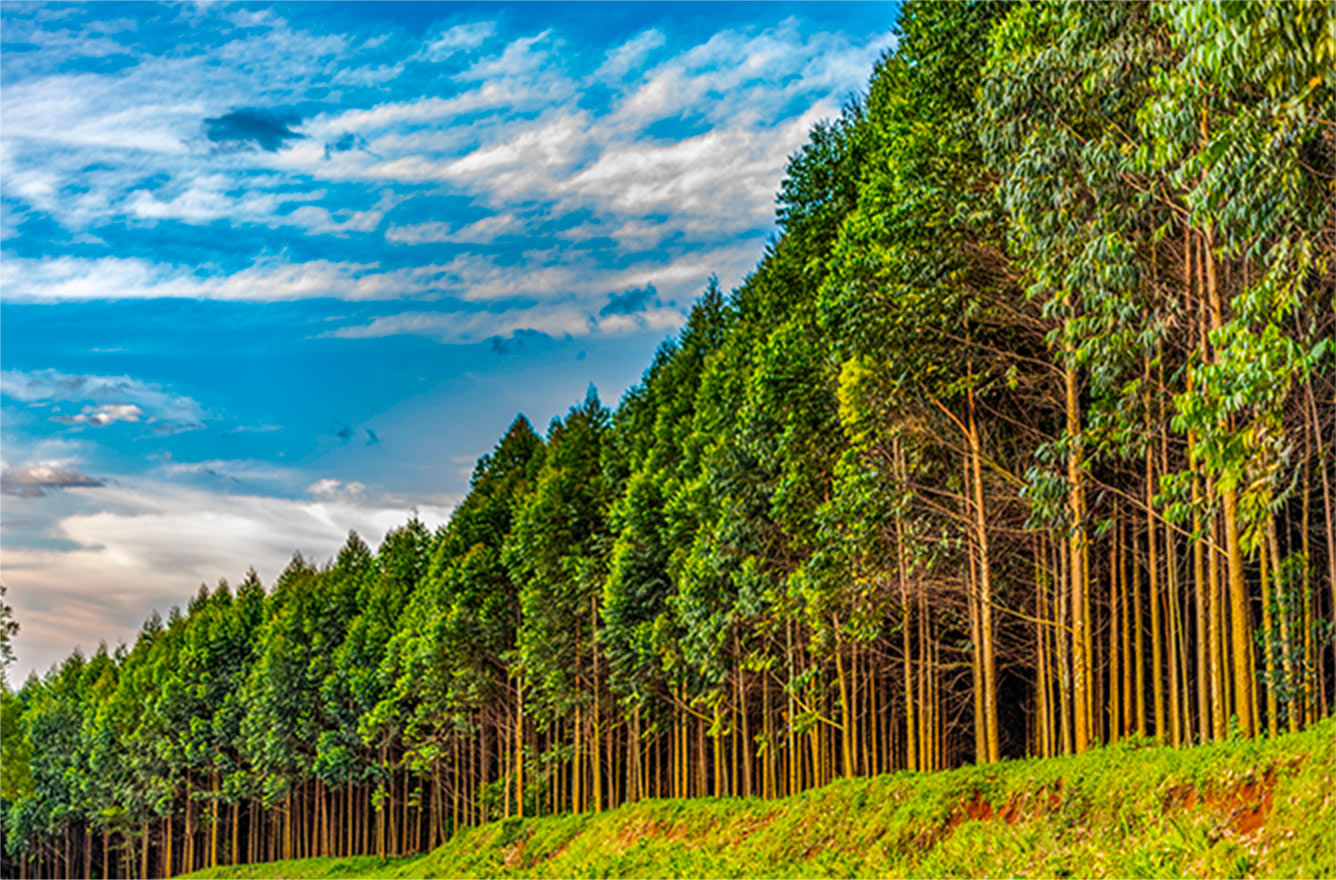 Filters and cellulose
The company offers filters, cartons and other components in 100% cellulose compliant with the PEFC and FSC® certification that has been obtained by IGO.
FSC certification guarantees the traceability of materials from certified forests.
It provides an appropriate, transparent and verified demonstration of a commitment to responsible forestry management.
FSC products available on request.
PEFC certification guarantees that timber-based raw materials for paper and wood products come from sustainably-managed forests.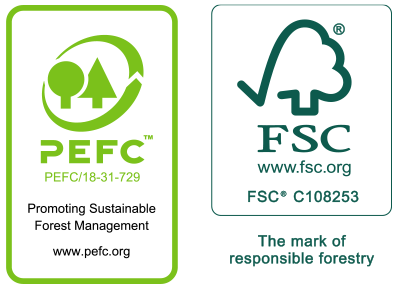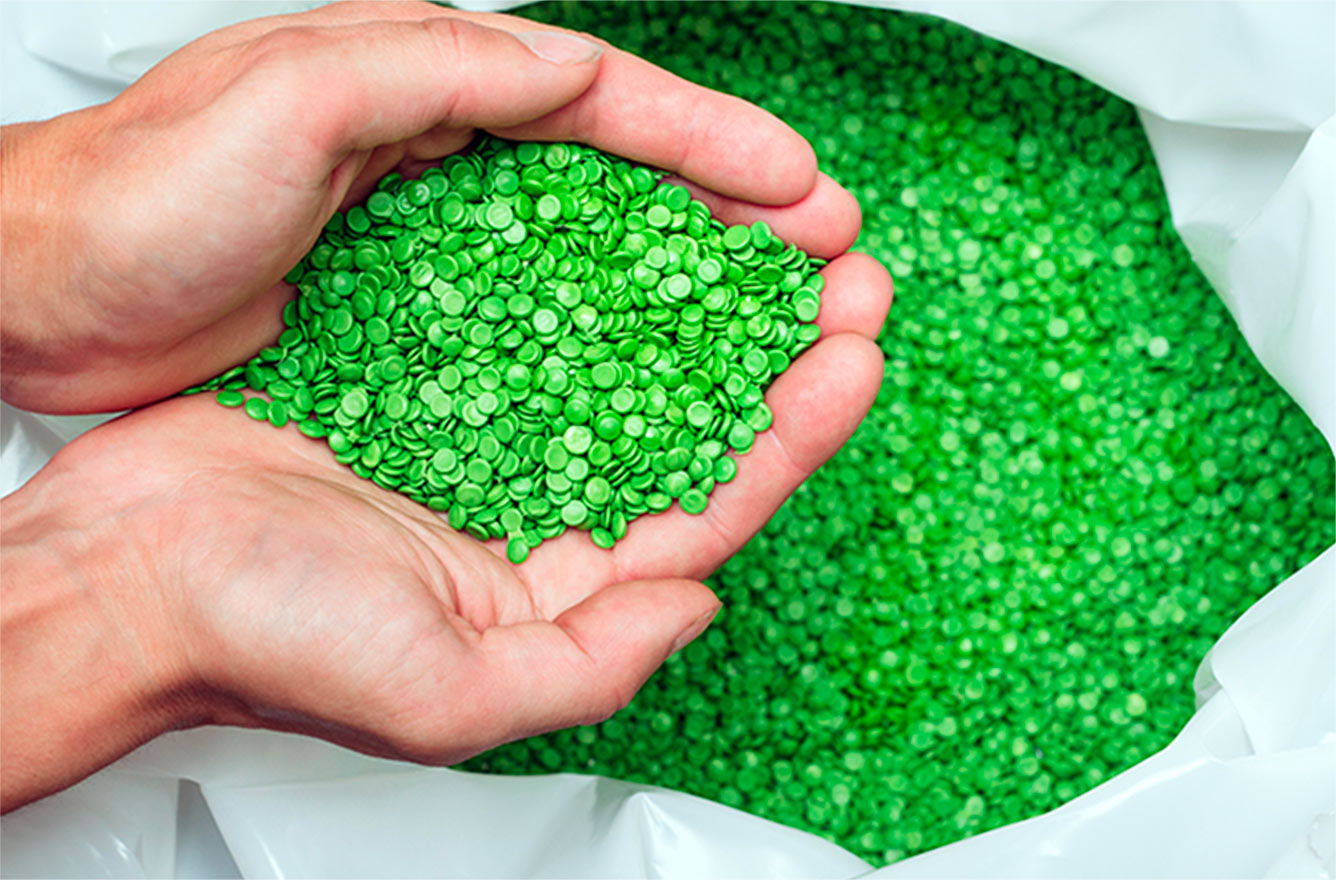 Bioplastics
The most recent objective attained by IGO's R&D department regards the possibility of using a wholly compostable polymer, on both domestic and industrial scale, in its products.
OK compost INDUSTRIAL certification guarantees compliance with the European standard EN 13432 on compostability in industrial composting plants.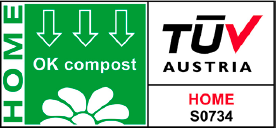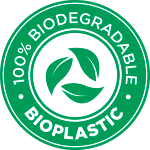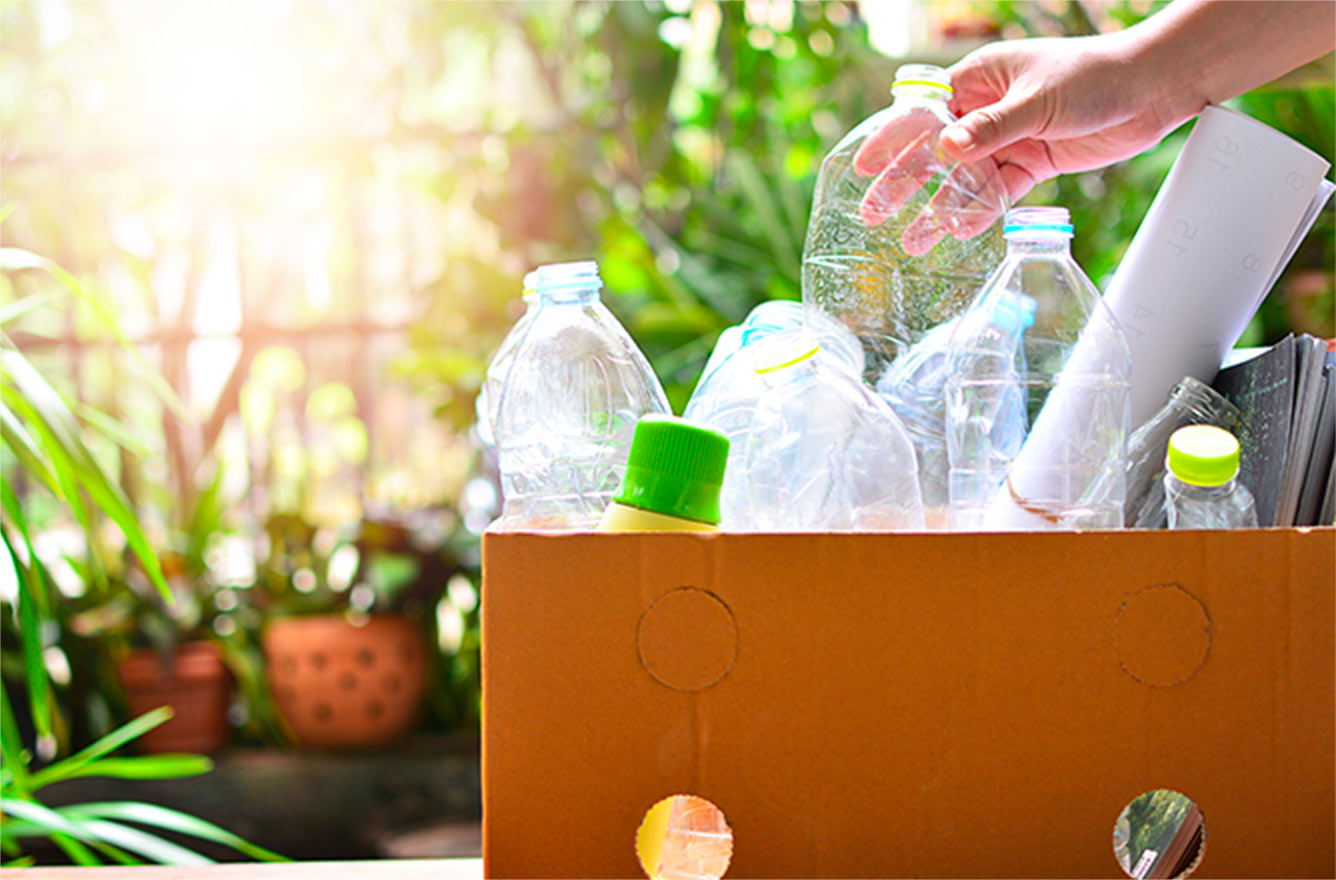 Recycled plastics
100% recycled plastic polymers can be employed. Utilising recycled plastic means minimising the consumption of fossil fuels and substituting the use of virgin plastics.
Therefore, by means of recycling, plastics are given a new life, creating a virtuous circle.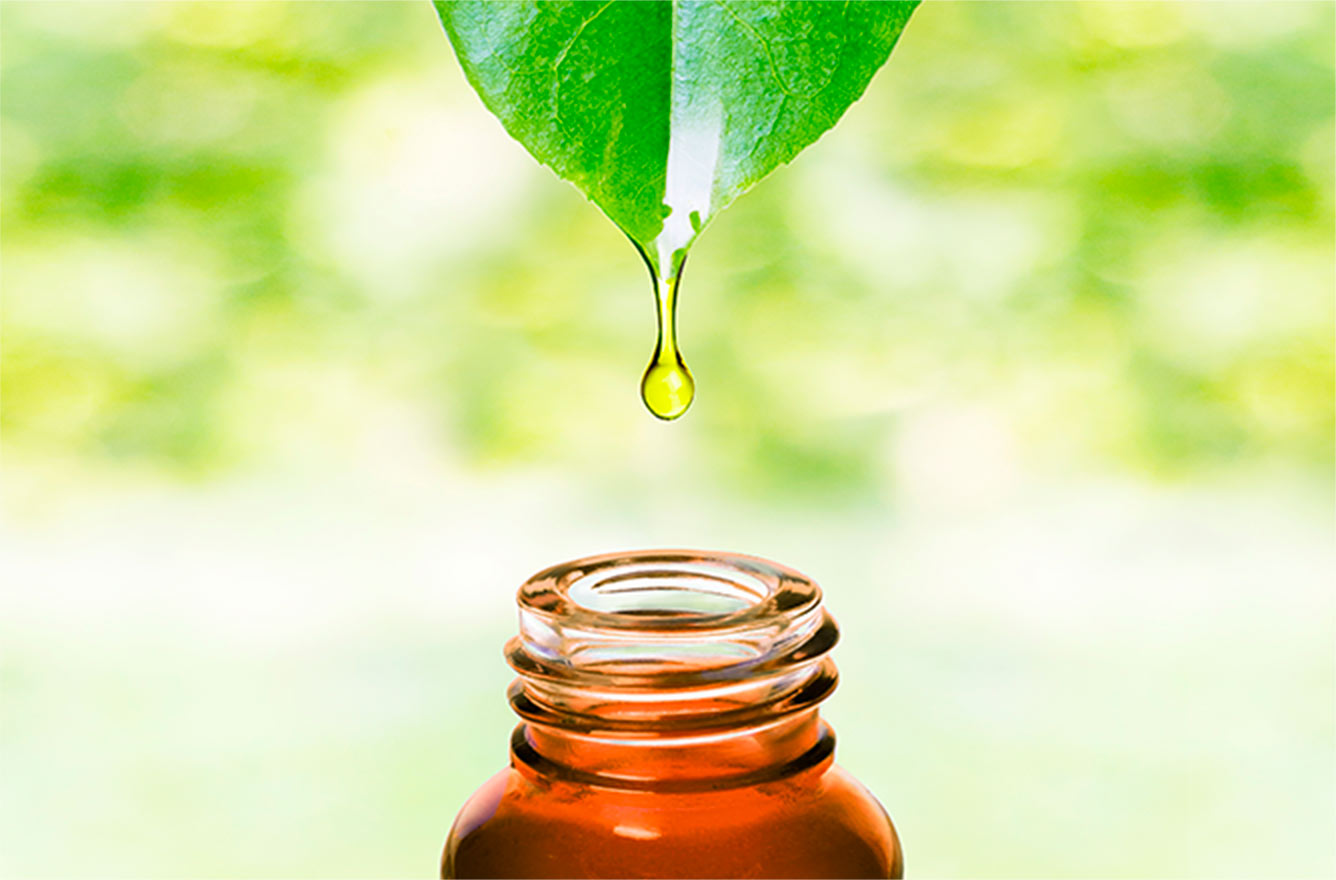 Fragrances with natural oils
It is possible to use fragrances with natural components, which, as a result of their repellent characteristics, also provide protection from specific families of insects.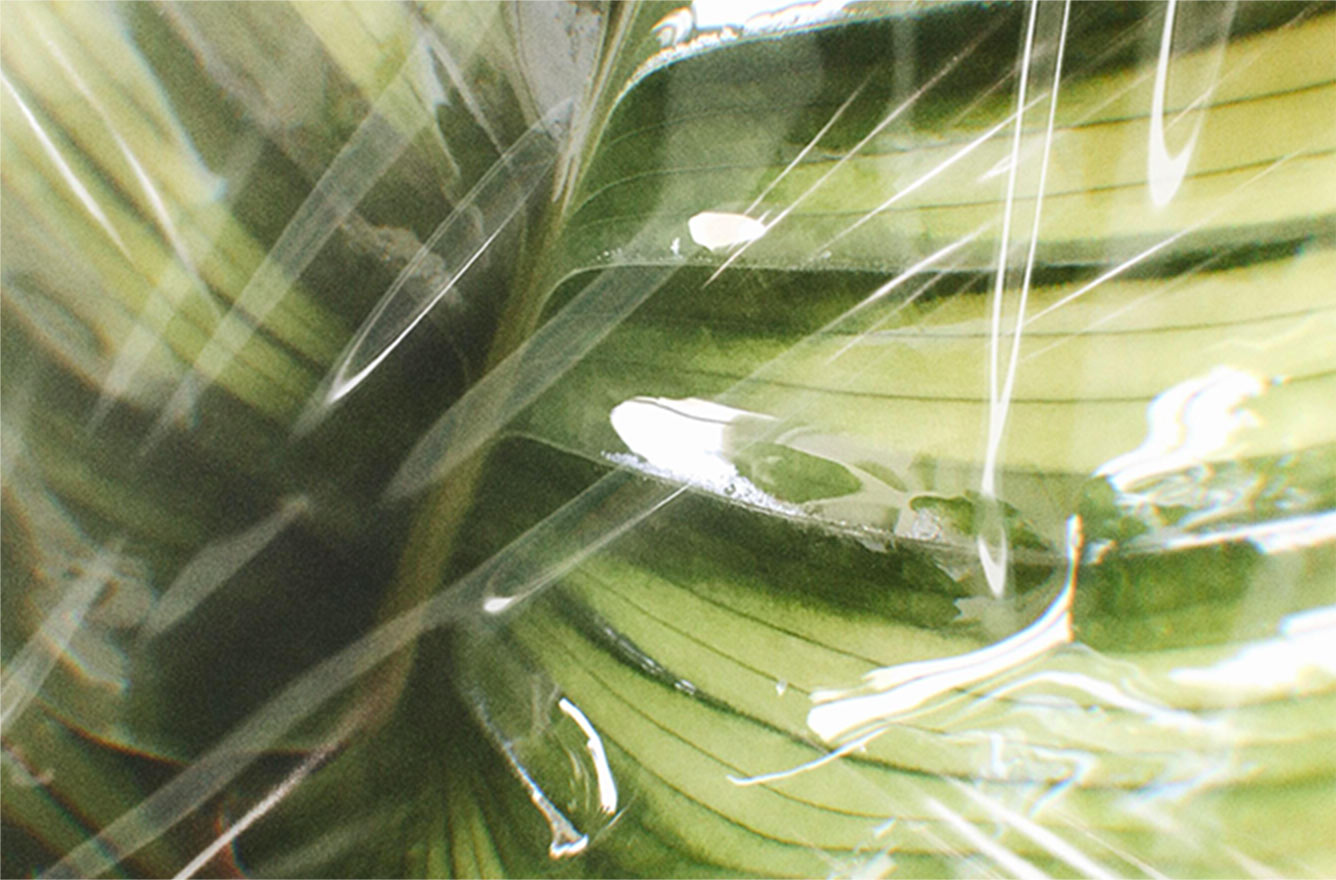 Compostable films
By means of the technological innovations of recent years, we have been able to offer our clients the possibility of using, for their products, an advanced, transparent film with certified compostability for both domestic and industrial disposal.